About Us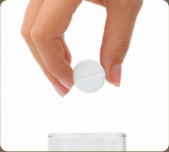 Sainor Life Sciences is one of the most promising players in Active Pharmaceutical Ingredients (API / Intermediate) manufacturing.
Compliant to cGMP / USFDA norms
It is located in Pharma city , Vizag. Spread accross a sprawling 12000M2 with world class infrastructure facilities and with modern equipments,process technology & systems.
A strong visionary management, consisting of professionals with decades of pharmaceutical experience at various levels, backed by a committed, qualified and industry experienced workforce.